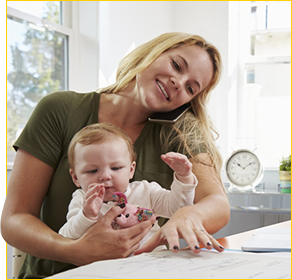 You pick
a time
Booking your no-obligation junk removal appointment with us is a breeze. Click or call and a member of our staff will schedule your appointment with a 2 hour arrival window. Once enroute, our crew will call 15 to 30 minutes before they arrive.
Point to
your junk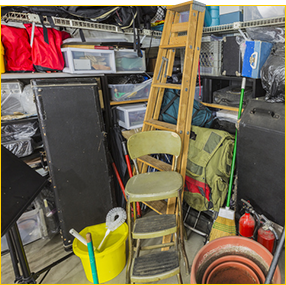 When our team arrives, they'll assess the situation and immediately provide you with a competitive estimate. That's all there is to it!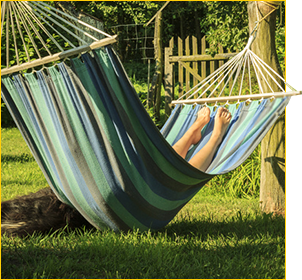 Watch it disappear!
Sit back! Once an agreement is made you can relax. You can count on us to remove your junk in the most efficient manner. Before you know it your junk is gone.
University Rubbish Removal believes strongly in giving back to the local community by donating and recycling items that are still in good condition. Our team personally takes the time to sort through the junk that we remove from homes and businesses on a daily basis to ensure that any items that can be donated or recycled do not end up in our landfills. At University Rubbish Removal, we are proud to work hand in hand with larger local charities in order to give back to the community, while also helping the environment.
If you are looking for a junk removal company that you can trust to properly donate, recycle, and dispose of your old junk, please contact University Rubbish Removal today. Our professional junk removal team will work hard for you, so you can relax knowing that not only will our team remove even the most hard to handle junk but we will also clean up the space after we are done.
Top