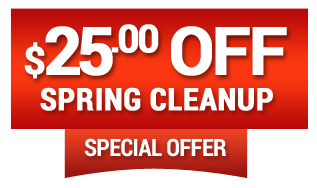 Junk Removal in Vancouver & Surrey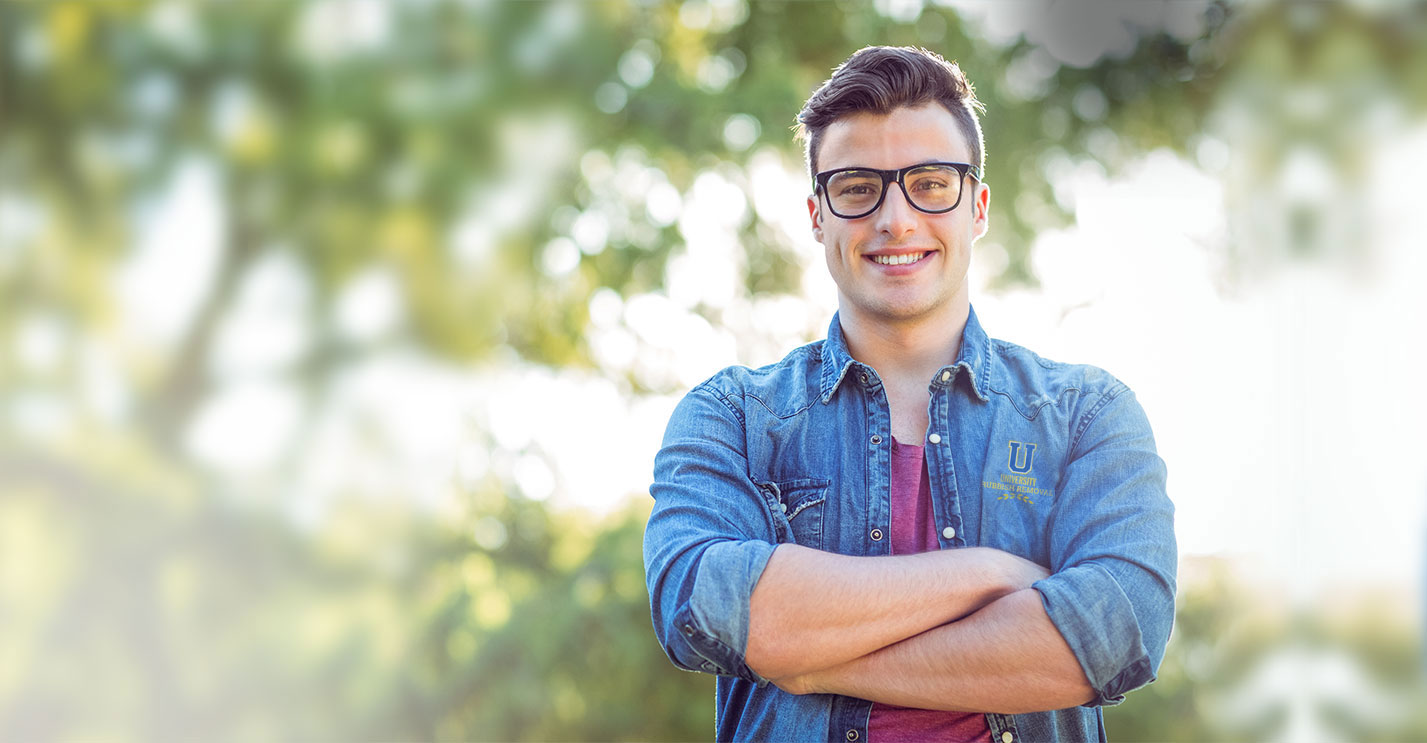 Save 10% Off Same-Day Pickups
Complete junk removal solutions of every size
Helping our University team members with our tuition contributions program
SERVICING THE LOWER MAINLAND FROM THE NORTH SHORE TO ABBOTSFORD.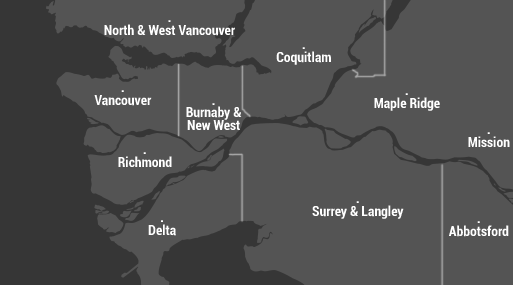 Good news! We charge based on how much junk fits in our truck.
Minimum
Charge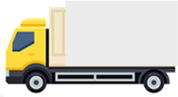 1/4
Load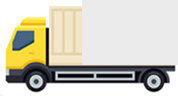 HALF
Load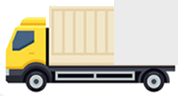 3/4
Load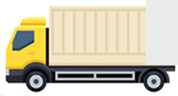 FULL
Load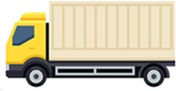 Yard Waste Removal
You've got yard waste. We can help. Our team of professionals are fast, friendly and fun to deal with. Call or click and let us take care of your yard waste while you relax!
Testimonials
Kind Words
These guys did a great job helping us with the removal of our renovation project at home. From the initial call to when they left they were professional and helpful. I will highly recommend them.
We needed to clean up all the things we have been accumulating for 10 years so we could put our home up for sale. We called University Rubbish Removal and they were friendly and competitive with pricing. I have grandkids in college so I liked the idea that they help their employees with tuition.
Our Story
From Freshmen
to Seniors
We created University Rubbish Removal as a means to simplify the junk removal process while also giving back to the Fraser Valley community. University Rubbish Removal believes that universities and colleges are an integral part to any community. That's why we work hard to provide Fraser Valley students with great jobs that they can manage while simultaneously completing their post-secondary education. University Rubbish Removal also contributes directly towards the post-secondary tuitions of our staff. Our vision is built upon exceptional customer service and integrity and we pride ourselves in our fast turnaround times and friendly, service-oriented staff.
Junk Removal Tips for Basement Cleanouts
Junk removal tips for basement cleanouts are specifically designed to help you declutter your basement in a timely manner. At University Rubbish Removal, we…
Read More
Top